Sprinkler Systems, Landscape Lighting,
Outdoor Audio, Mist Systems
Inground Sprinkler Systems
Startup
A proper spring "START-UP" is extremely important. It will uncover any "over-winter" issues and set your system for optimal watering for the beginning of the season.
Mid-Season Inspection
The middle of the season is the perfect time to see if you are in-ground lawn sprinkler system is working as it should. A re-programming of the timer is essential to adjust watering rates according to the season. This service is usually reserved for Commercial systems or large residential systems.
Winterizing
A proper "BLOW-OUT" is essential for the protection of your system. A minimum of 90cfm is needed to clear irrigation lines. To protect your investment, the winterizing must be done right.
Outdoor lighting is one of the easiest ways to add beauty and security to your home. Highlighting your landscape and walkways at night. Enjoy entertaining long after the sun has set.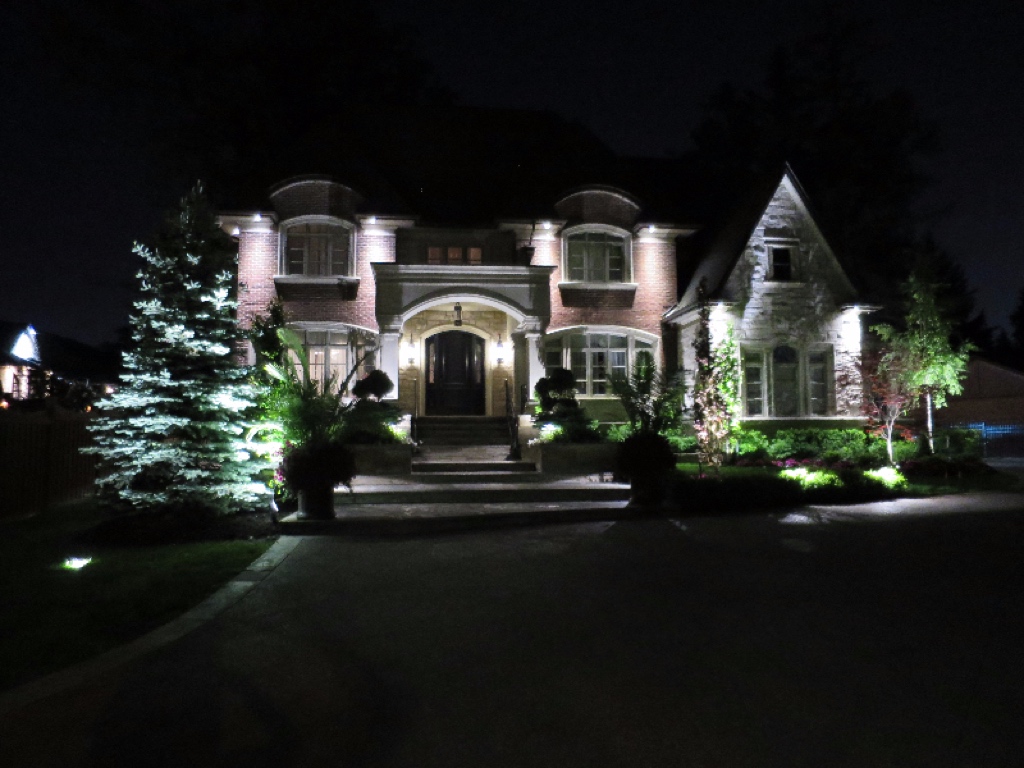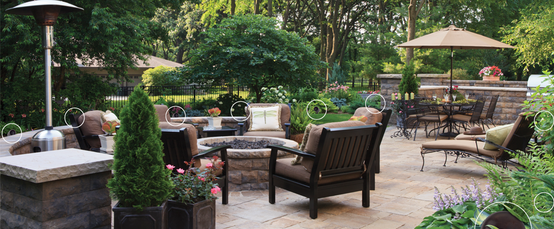 Enjoy your patio all summer long. Make yououtdoors feel cool and inviting in the hottest of summer. At WaterTime, we fully design your mist system to your needs, cooling your patio, sitting area, and poolside by 15 to 30 degrees.